Board
The board of Pudiyador consists of the original founders of Pudiyador centers and the Director of Operations who leads the ground team. This group is responsible for the big picture planning and oversight of ongoing operations.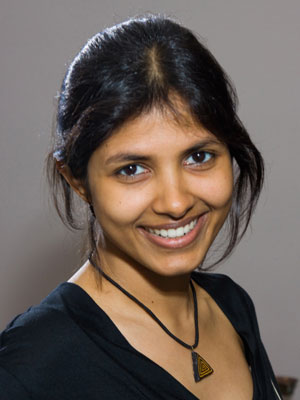 Swapnaa Jayaraman
President, Executive Director
Swapnaa is a research scientist who studies children's brain development. She knows that a nourishing environment and a strong support structure - of friends, family, teachers, mentors - can help overcome the forces of poverty and oppression.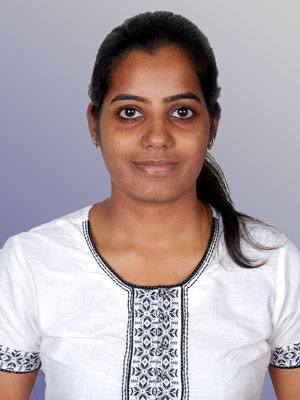 Ashwini Chidambaram
Director of Operations
Ashwini believes that the fundamental purpose of education is the students "realization of happiness". She wants to work to create a more peaceful and just world through a commitment of transforming the educational process to reflect a more holistic vision of learning.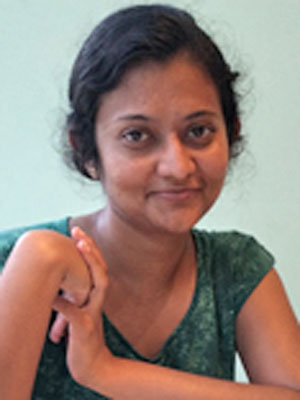 Nithya Krishnamoorthy
Board Member
Nithya works as a software engineer. She believes that we will all start to fly when the forces of patriarchy and caste oppression are neutralized. She wants to work on getting us to that world through education and community work.
Vinodh Asokan
Board Member
Vinodh is a software engineer. He wants to create opportunities for children to explore various areas and hone their skills in different streams; and to provide an environment to change their academic education from memorization to learning.
2018 © Pudiyador. All Rights Reserved.