Pudiyador Association for Community Empowerment (PACE)
Pudiyador Association for Community Empowerment (PACE) is a registered Michigan 501(c)3 non-profit organization based in Ann Arbor, MI, USA. PACE primarily directs its activities to achieve the following goals:
Support and improve the educational experience of underprivileged children
Address, whenever possible, other issues affecting human life such as (but not limited to) health care, environment, socio-economic aspects and women's issues
Generate ideas and resources that will directly help underprivileged children
Spread awareness about underprivileged communities among local communities
+1 734.709.8953

Pudiyador Association for Community Empowerment
1098 Ann Arbor Rd W
Suite 523
Plymouth, MI 48170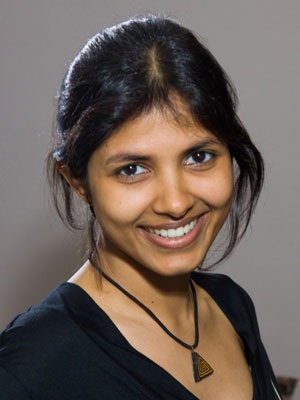 Swapnaa Jayaraman
President, Executive Director
Swapnaa is a research scientist who studies children's brain development. She knows that a nourishing environment and a strong support structure - of friends, family, teachers, mentors - can help overcome the forces of poverty and oppression.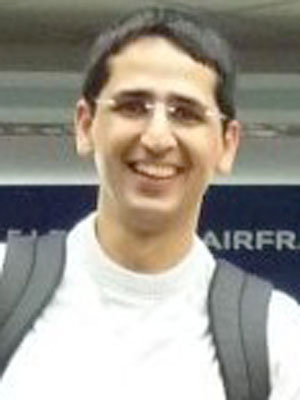 Pinak Kishore
Treasurer
Pinak is a manager and an engineer. He wants Pudiyador to give kids the courage to dream; an education to turn those dreams into reality; and to give parents hope that their kids will finally break free from the cycle of poverty.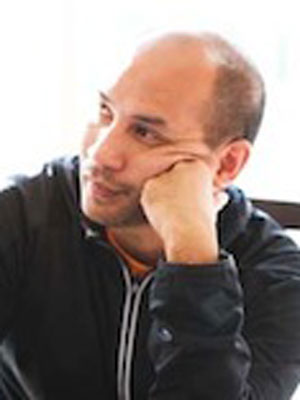 Ravin Pan
Policy Advisor
Ravin is a professor who writes mathematics curriculum and provides professional development for educators to improve mathematical access for all students. He wants Pudiyador to be a source of comfort, encouragement, and happiness for the children and their families.
2018 © Pudiyador. All Rights Reserved.