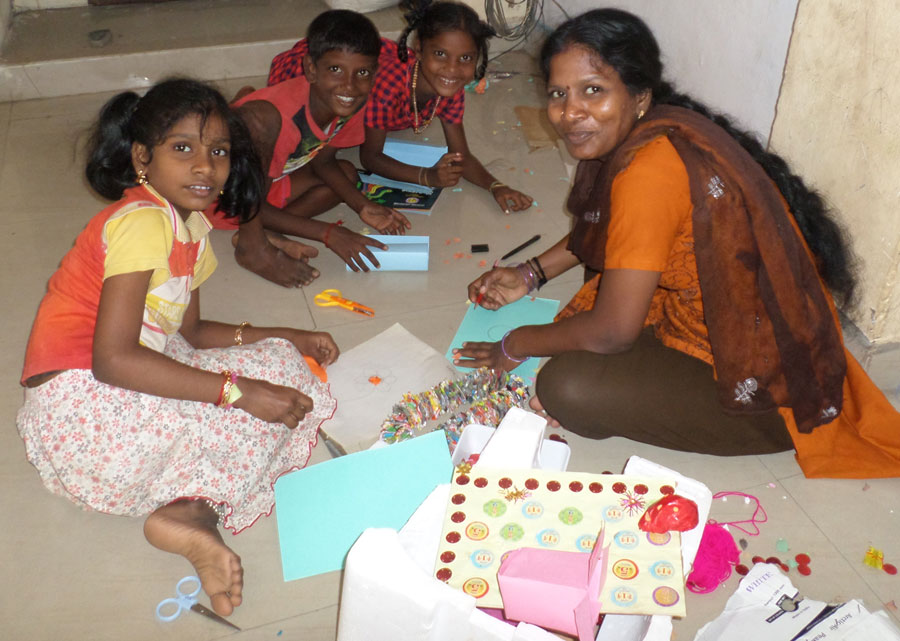 Come, visit us!
We would love to have you visit us! As per our policy, we will arrange for a team member to accompany you throughout your visit. This helps keep our ongoing activities at the centers undisturbed. Please call us (
+91-88076-07041
) or email us (
visit@pudiyador.org
) to schedule your visit.
Typical operating times:
Mon-Fri: 4:30pm to 8:00pm
Sat: (varies by week, please check a day ahead)
11am to 7pm when schools are closed

Sun: Closed
Here are directions to our communities:
Besant Nagar:  
Urur Kuppam
Kakkan Colony
Ramapuram:  
Giri Nagar
Gangai Amman Kovil
2018 © Pudiyador. All Rights Reserved.