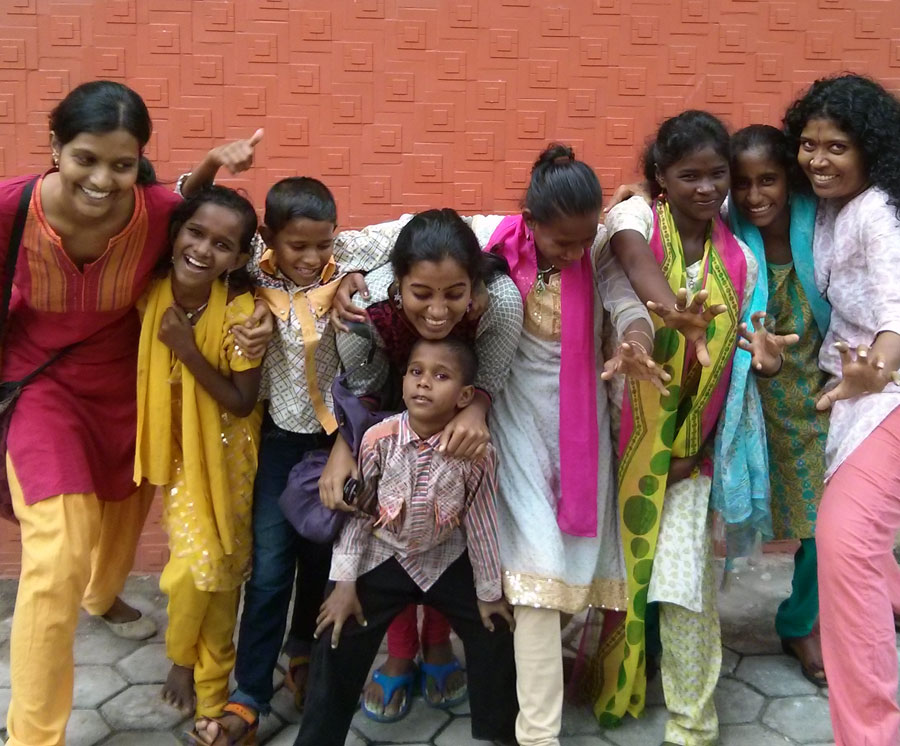 Share your time or skills
Click here to volunteer directly with our children
Click here to volunteer remotely with our children
Network
Raise funds or resources
Liaison with other interested organizations that you are familiar or involved with
Spread the word far and wide (go ahead and flex those social media muscles)
Materials
Books for our fledgling libraries, laptops/computers, chairs, desks, musical instruments, book shelves, board games, puzzles, and anything else you can think of that will be useful in our centers.
We deeply appreciate any and all of the ways you choose to be involved.
Contact us today to see how you can help.
2018 © Pudiyador. All Rights Reserved.