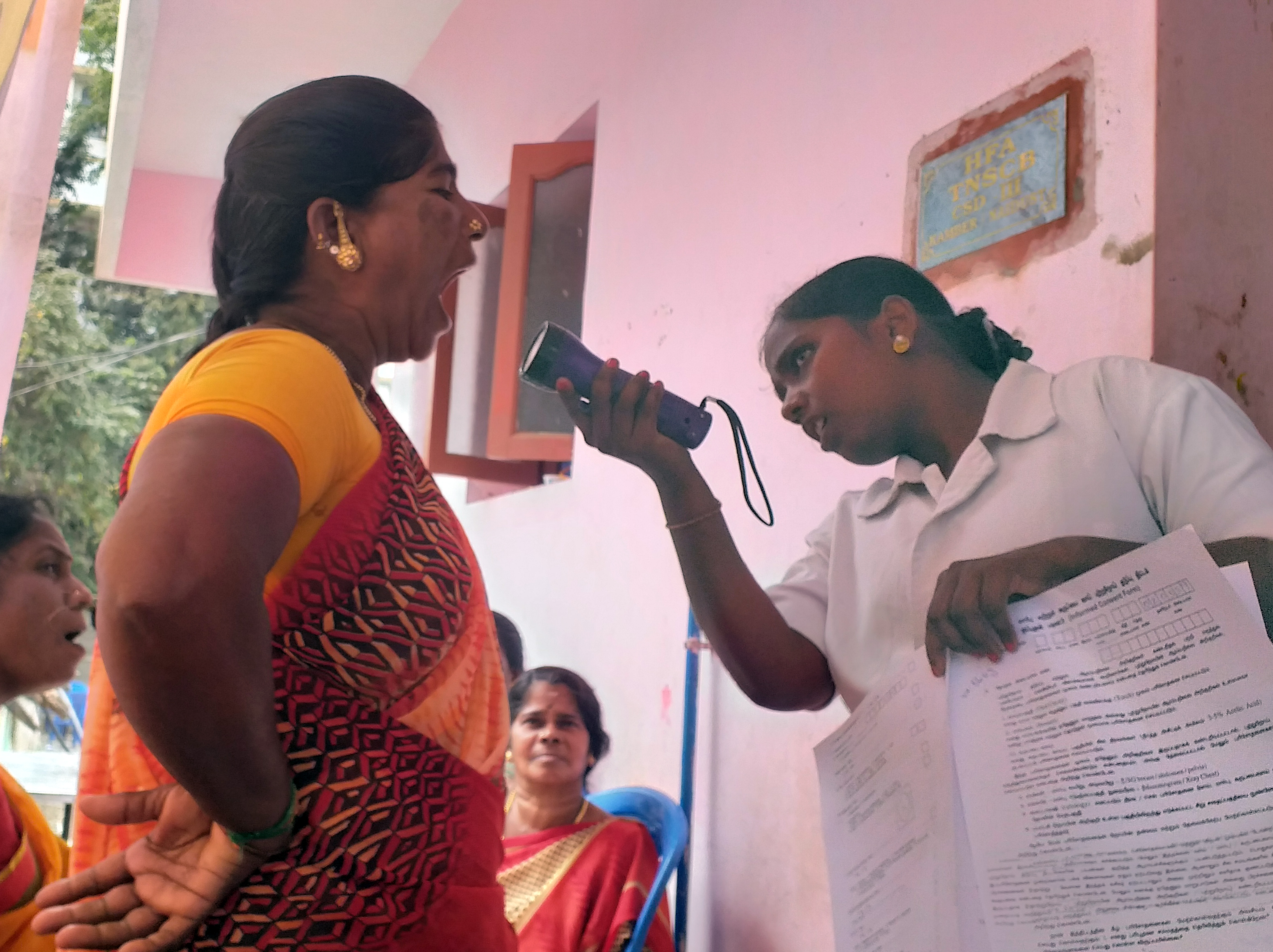 Women's Empowerment
Women are often silent pillars of our communities. We work to strengthen them and to ease their burden by:
Providing them training and employment opportunities at Pudiyador
Most of the teachers at Pudiyador are chosen from our communities
Organizing "women only" events once a month
Activities, workshops, and discussions help women develop confidence and a strong network of support while taking their minds off the daily grind (...just for a little while)
Conducting routine health checks and workshops
It is critical to ensure that women - who often neglect self-care - are provided every opportunity to keep up their good health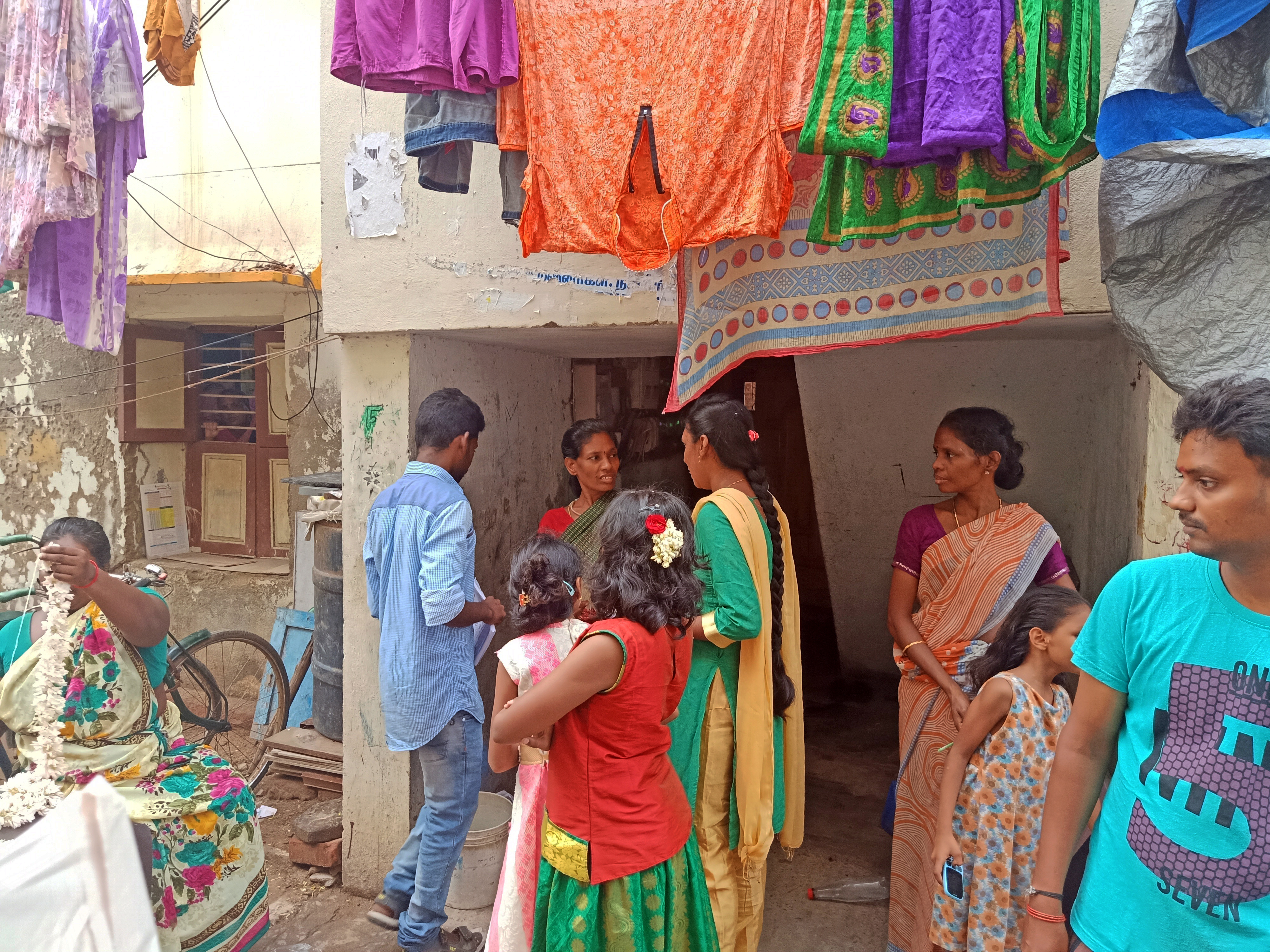 Community Development
Empowering the community as a whole is the eventual goal of Pudiyador. We do this primarily through children, teenagers and the women, but we also work directly with the rest:
Family support is crucial for the functioning of Pudiyador
We work closely with parents and grandparents to ensure that our collective purpose is being realized and they embrace the Pudiyador way of treating children well
School teachers and principals are not in touch with the communities
We hold regular meetings with teachers and principles of our children to align our goals and learn from each other
The communities can be disconnected from the lives of their children
We hold events to bring the entire community, not just families, together, with a focus on the community men who are often overlooked or feared but not treated with kindness
2018 © Pudiyador. All Rights Reserved.